The Club in OKC is the place to meet people for alternative lifestyle activities.
We are a private membership, swinger, lifestyle and dance club in Oklahoma City. We have a very friendly, pressure free, safe, and secure atmosphere where it is an ideal place to meet and make new friends. We pride ourselves in offering an upscale dance social with complimentary hors d'oeuvres, great DJ and dance music, dance poles, a shadowbox, and the most incredible dance floor around!
We have a state of the art lighting and sound system, dance floor and a professional DJ playing all kinds of music: hip hop, country, rock and modern music. Our DJ plays mostly requests so the music reflects on the crowd.
We have biweekly parties on Saturday nights for couples, single females and a few select single males.
If you have never attended an event at "The Club" you MUST complete our RSVP form and attend a quick "Welcome Warm-up meeting" before the party.
Latest News: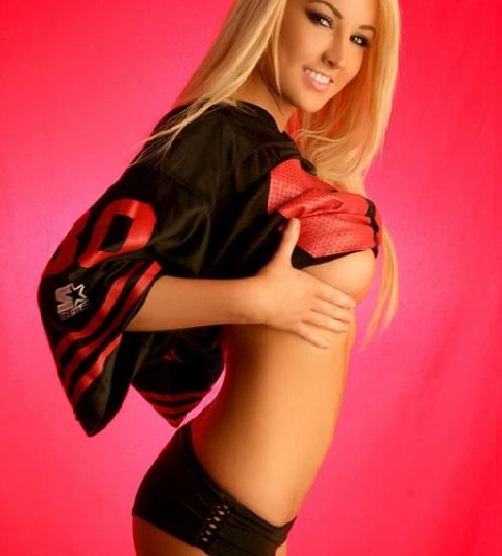 The Jersey & Thong Party was a huge hit!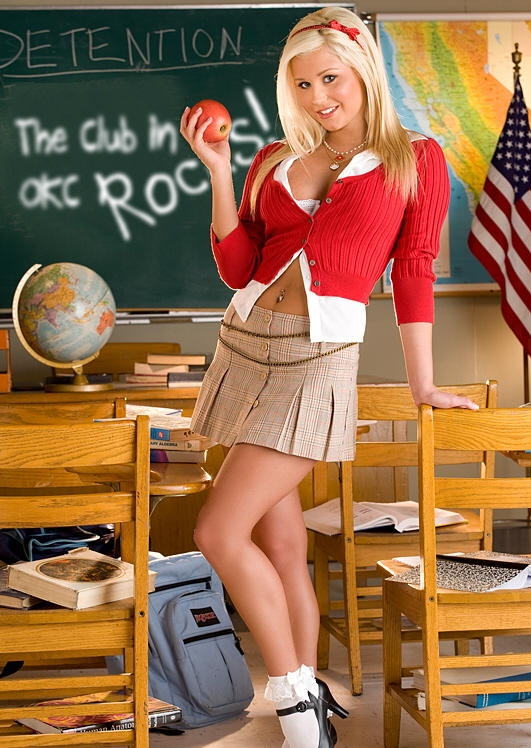 The "Back To School Party" is going to be epic!



The Beach Party was fantastic! The contests were amazing! Glad I wasn't a judge. All of the women looked great in their skimpy little bikinis. The men's "sexy buns" contest was hilarious.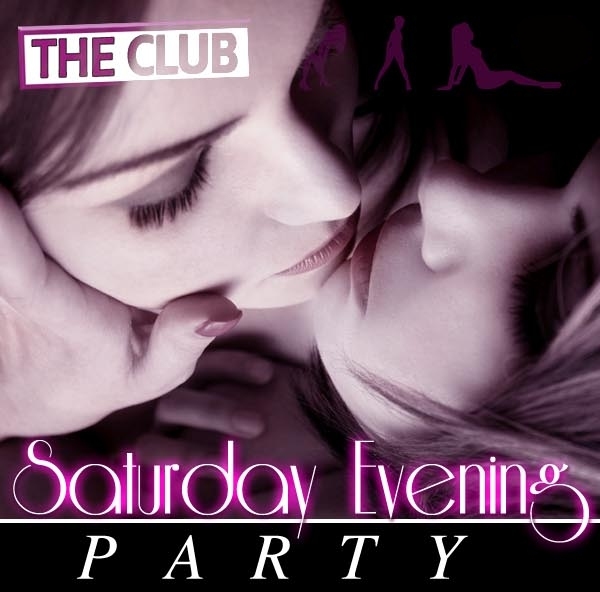 Next Party:
White Trash Bash!
February 24th, 2018
Click here for details.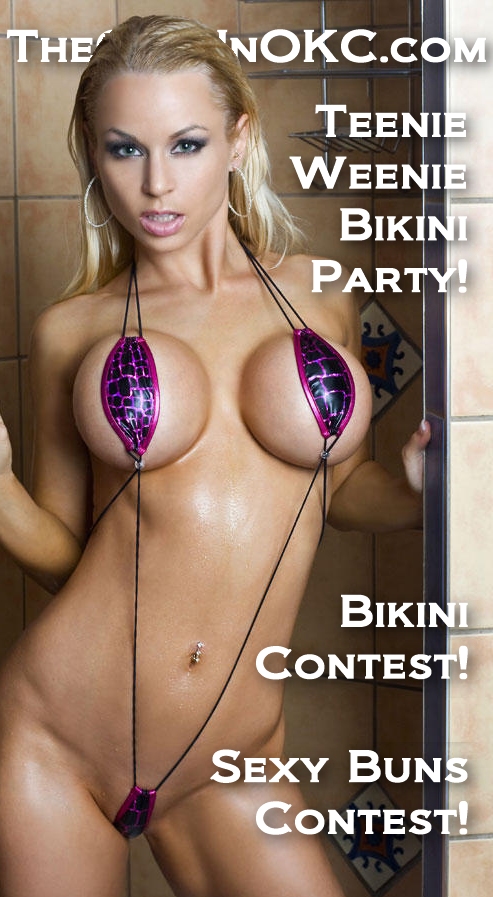 You raised the bar at the Teenie Weenie Bikini Party! We've never seen anything like that! Thank you!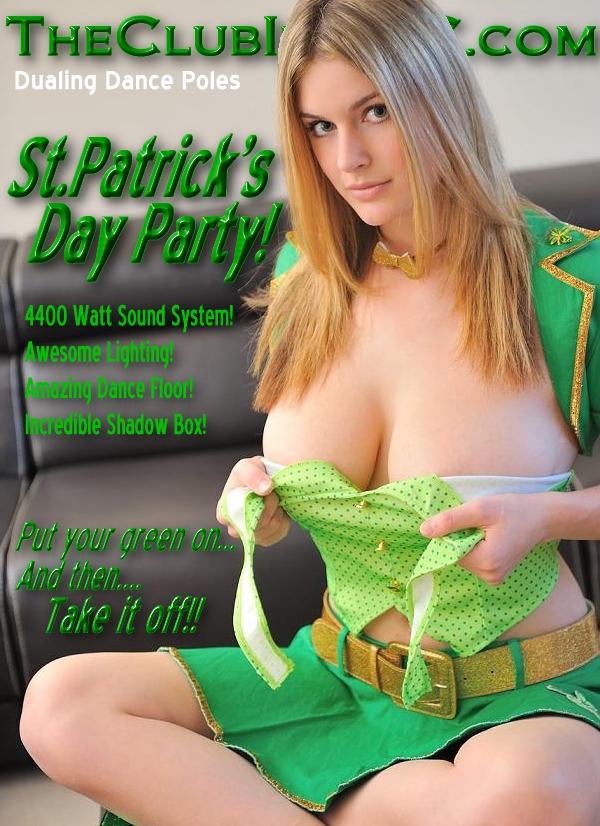 It wasn't just the Irish that got lucky at our last St. Patrick's Day Party!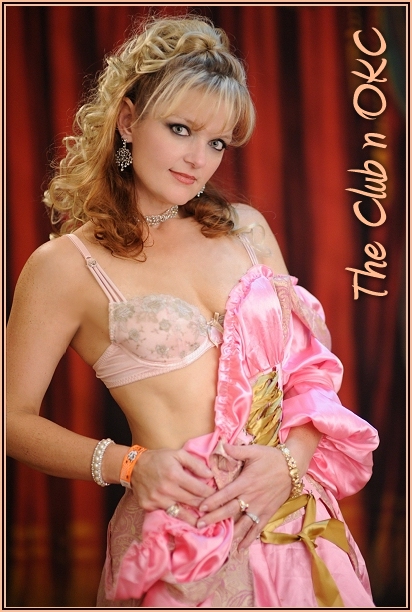 The Halloween party was fantastic! Can't wait til next year!!!